How does it work?
It's easy. Register for instant, free access then create and book a TV campaign and track your results. We're here to help along the way.
Create a campaign
Select your target audience, budget and campaign dates. Then choose a proven pre-set buying strategy, or create your own. You can select what times of day, and which networks you want.
See all the key details before deciding. Compare as many options as you like before choosing the one that suits you best.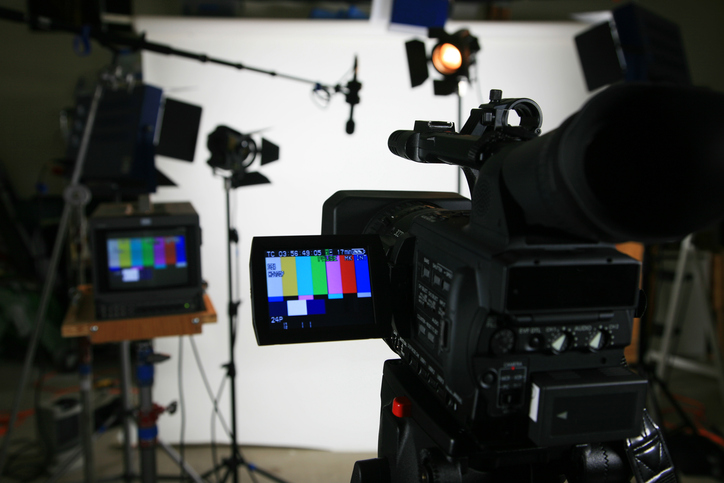 Need a TVC?
Tell us if you already have a TV commercial ready to go, or if you'd like help creating one from existing assets, or from scratch.
Our experienced team can handle everything from production of an ad to approval and dispatch to networks.
See TVC examples and costs here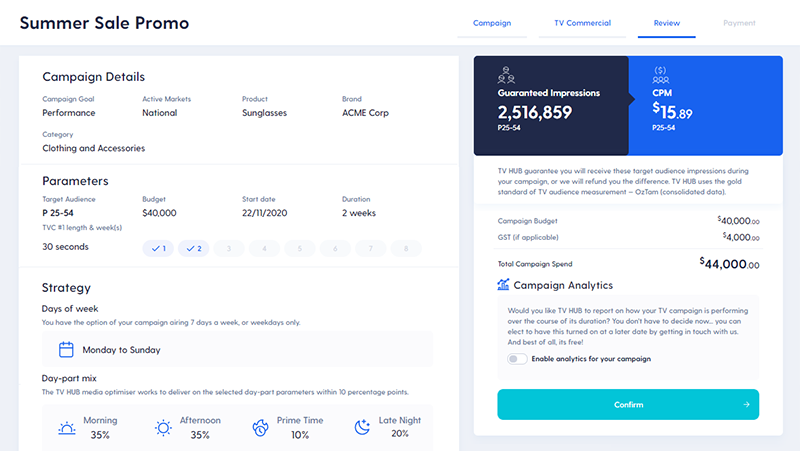 Review and book
Check your campaign details and submit your order. An invoice will be sent with a link for payment. Then you're all set. You can log on any time to see your active, upcoming or draft campaign details.
Plus, our team is always available to assist and answer any questions.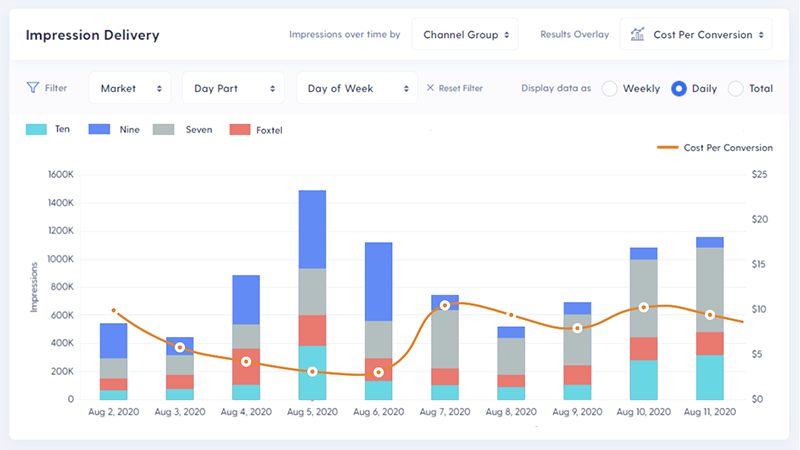 Track and measure your campaign
Log on whenever you want to see dashboards of your campaign's performance. See how your budget is tracking, your audience is being delivered, and how business outcomes like Cost per Visit and Cost Per Customer are performing.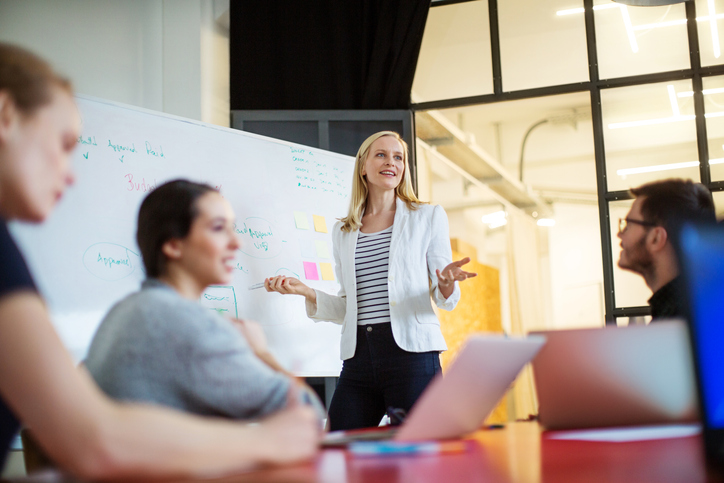 Optimise and Scale
After every campaign key insights are logged ready to be applied to your next campaign to maximise effectiveness. Our data analysts crunch the numbers to ensure TV works as hard as possible to drive results and grow your success.
We're here to help
You can use TV HUB as a self-serve platform or as a fully Managed Service at no extra charge.

We're standing by - whether it's to help set up your first campaign, getting your TVC ready or diving deep into analysis.

It's never been easier to unlock the power of TV for your brand. Reach out with any questions or to book a demo.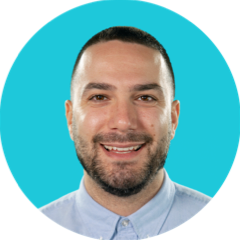 Ignatius Stillone
Senior Business Development Manager