Powerful insights with
interactive dashboards
View delivery of your audience, track your investment and measure the business outcomes you value. Plus, every time you run a campaign our analysts feed in learnings from past activity to optimise your results.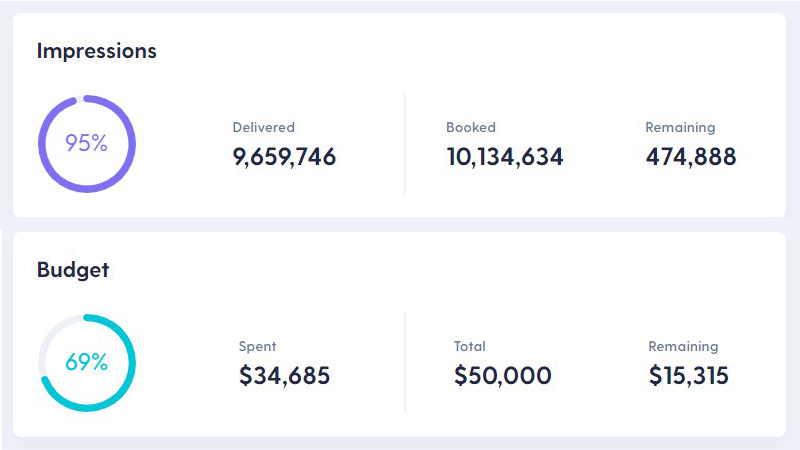 Keep track of your
budget
See how your investment is being implemented - what channels, what time of day, and how much budget remains.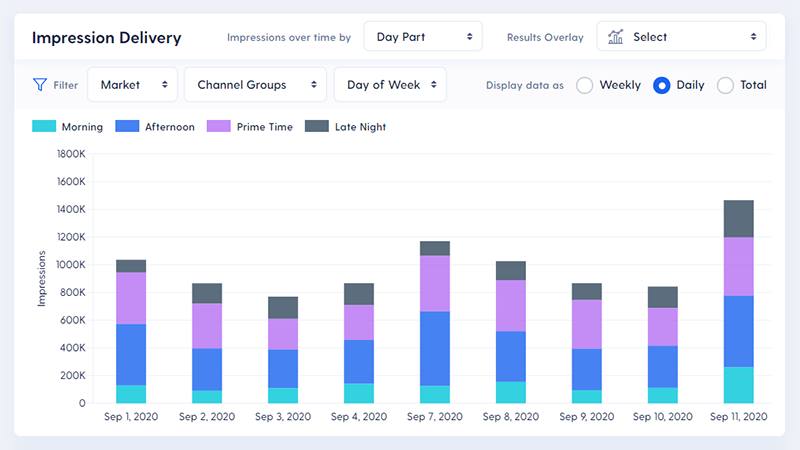 See audience
impressions
See where your campaign's reach is coming from. TV HUB guarantees you will receive the audience you purchased or the shortfall is refunded to you!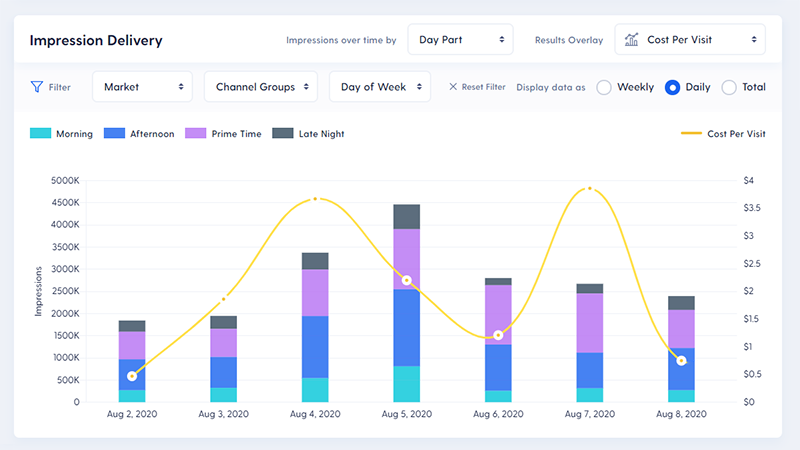 Measure the business
outcomes

that matter

Put our ad-tag on your website to track TV's impact on your business. Measure web traffic, cost per visit and cost per sale by network, daypart and more.
Understand and grow
TV's impact
With a team of experienced data analysts and a proprietary methodology with proven success, TV HUB will help you understand and grow TV's contribution to your bottom line.
Response Analysis
TV drives immediate interest in your brand leading to traffic and sales. We map these consumer actions to the media that drove them at a granular level using sophisticated algorithms.
Optimisation
Campaign learnings are used to refine media metrics to help you drive continual improvement in efficiency, performance and business outcomes.
Ongoing Brand Impact
Beyond the immediate response, TV's massive reach builds brand salience at scale and drives the consumer recall critical to brand growth. This supercharges all marketing efforts.
TV HUB partners


TV HUB is partnered with global TV analytics leaders TVSquared and Adalyser to provide you with the gold standard in performance measurement for your TV campaigns.