Agency Partnership Program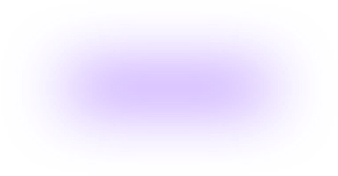 Would you like to extend your
offering to
TV Advertising

?

Our Agency Partnership Program gives you and your clients access to the scale and effectiveness of national linear TV campaigns, whilst proving that you don't need exorbitant budgets to do so. TV HUB is here to support you.
With TV HUB you will be able to provide for your clients:
Free access to proven, pre-set TV buying strategies

Access to discounted airtime across all major Australian TV Networks

TV HUB's market leading Audience Guarantee

Your choice of target audiences, all measured against the Gold Standard Nielsen OzTam ratings panel

Free dashboards to track your audience, investment and business results

Dedicated Australian support at no extra charge
Free-of-charge managed service
We do understand that our online portal may not cater to every clients' business need, which is why we also offer a free-of-charge managed service to handle campaigns that might need more customisation in planning and buying.