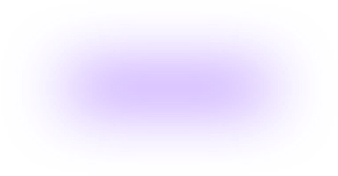 Buy effective TV campaigns instantly
with our smart
self-service platform
TV HUB is a step-by-step TV planning and buying portal that creates targeted campaigns utilising Linear TV and BVOD to reach the best audience at the right time, frequency and price.
Easy, effective, efficient
Drive immediate customer acquisition at scale while growing your brand with the power of TV HUB.
Plan
Target your customers with proven preset buying strategies, or create your own.
Measure
Get fast visibility on performance with interactive dashboards to understand TV's impact on your business.
Scale
Scale your success and grow your brand with TV's massive reach.
Confidence
We know how to make TV deliver results. Underpinned by decades of TV buying experience, TV HUB is part of a group that spends millions on TV and runs thousands of spots every day.
Service
Dedicated Account Managers to help when needed, or to fully manage your campaigns at no extra charge. It's your choice.
Cost-effective
TV has massive reach, and is proven to drive business results. With TV HUB it is also highly efficient. Leverage our media relationships to achieve maximum reach, maximum results.
Audience Guarantee
When you buy a campaign with TV HUB you can rest assured 100% of your audience will be delivered. We guarantee the impressions and CPM will be achieved or will refund you the shortfall. No one else in Australia offers this guarantee across all TV networks.
Join these brands
on TV HUB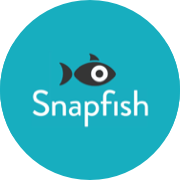 "TV advertising is key to our growth, and TV HUB provides such an effective and simple way to deploy and scale our TV campaigns. It is a smart platform that gives us effective, economical TV media and allows us to track and optimise our campaigns. And the team behind it are super knowledgeable and always ready to help."
Nick Mead, Head of Snapfish Australia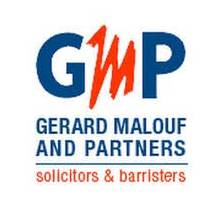 "We operate in a competitive space so our brand needs to stand out and be relevant, and TV HUB is a brilliant way to achieve this. TV HUB's intelligent platform allows us to easily launch campaigns to drive both short-term activation and long-term brand building to drive the growth we need."
Gerard Malouf, Principal

"We demand maximum reach, maximum efficiency and maximum effectiveness for our marketing dollars. TV HUB delivers on this."
Mahmud Kamani, Joint CEO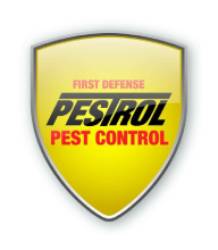 "As a Direct Response advertiser every dollar we spend needs to work hard and with TV HUB in minutes I can create a campaign based on effective, proven strategies that I know will perform. Plus, the creative team at TV HUB produce fantastic TV commercials. It really is an excellent platform."
Andrew Fennell, Managing Director
Our Premium TV Network Partners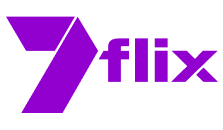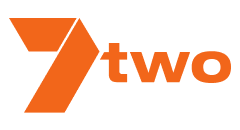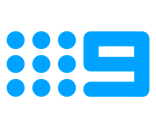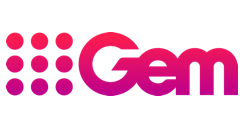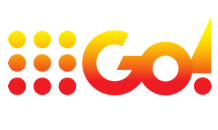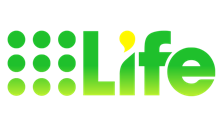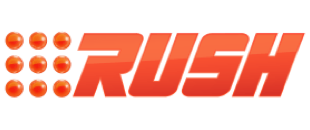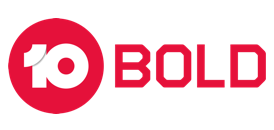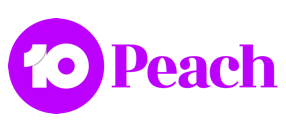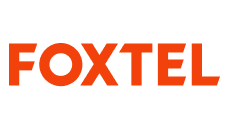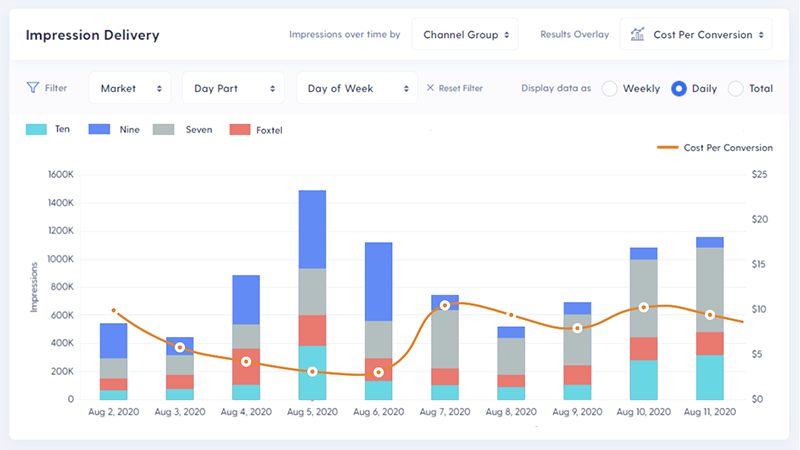 Powerful insights to optimise your campaigns
We tie media activity to business outcomes like Cost Per Visit and Cost Per Customer so you can see how your ads are performing to optimise your media buy and scale your success.